TARGET GROUP
Data and Facts
A GENUINE AIR FILTER –
with top breathing comfort
The information about how current masks work makes it clear that the Securer, in contrast, is without equal and in a completely different league. There are currently only a few other enterprises in this market sector who are developing similar products, and also a number of companies who are using HEPA filters, for example, supported by a supplementary air supply.
LG has an unusual design, although its mask does not kill the virus. The Leaf Mask is transparent, but only has a HEPA filter and is a simple plexiglas shield.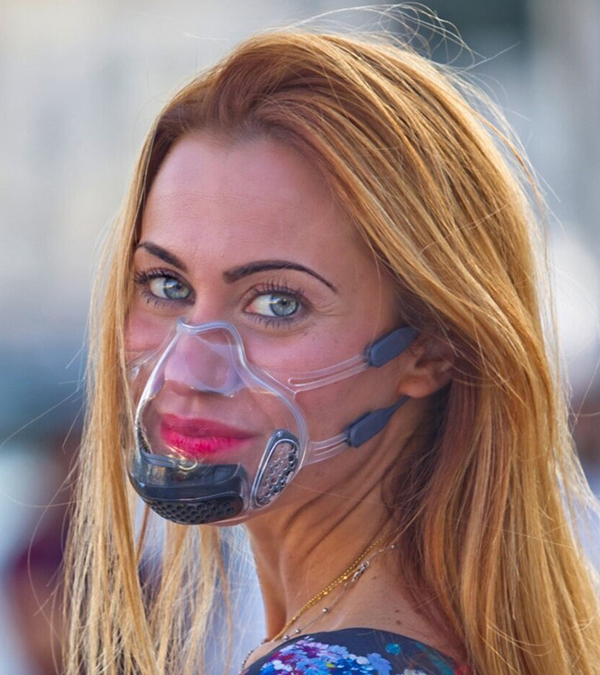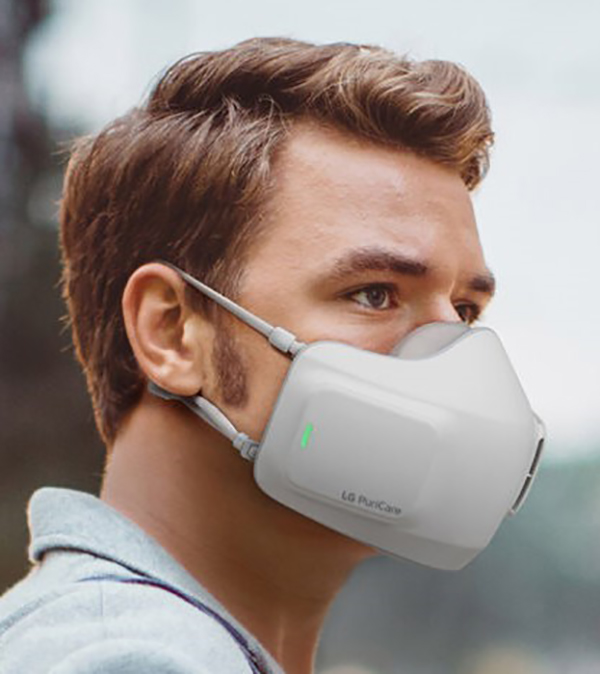 The filter with a future
The market potential for the Securer is, according to our estimates, huge. In the European Union alone there are 450 million people. If we assume that 30% of them are not getting vaccinated against the corona virus, then that's 135 million people. If just 10% of these were willing to invest in high-quality protection, then we are talking about 13.5 million Securers – and that's just within the EU. . If we project this on to a world-wide scale, and assume only 5% of buyers, then we are talking globally about 120 million potential users.
By way of comparison – there are currently around 3.5 billion smartphones worldwide. So one in every three people has a smartphone. In Germany, the average price in 2020 was around EUR 400. Globally, there are differences between the IOS and Android operating systems. With IOS, the average price is USD 650 and, for an Android, USD 250. The worldwide market share of the iPhone fluctuates at around 20%.
If the Securer in the future becomes as important as the smartphone, because people want better protection against negative environmental influences in the air, then we are talking about an analogy between the two markets.
In Germany alone there are 11 million schoolchildren, who would be best protected during the school day by the Securer. There is also the fact that it is not known how long coronavirus vaccinations are effective. But this is not the case with Securer protection.
Protection with potential
A few special target groups illustrate what the Securer can mean for everyday work and living. We are thinking here of for example:
professional groups working in challenging roles, such as doctors or pharmacists, who face a higher viral load and may be open to a high-tech solution.
Millions of people who go to cinemas or events, who do not want to go without their 'amusements' any longer, and for whom the Securer can offer maximum safety with regard to transmission of the virus by aerosols in the air.
In Germany alone there are 11 million schoolchildren, who would be best protected during the school day by the Securer.